Breaks, unique sounds, atmospheric percussions and melodies that give you goosebumps? If this sounds perfect, this weeks Free Track of The Week is for you. Proudly presenting:
Shogun (remix) by Fanu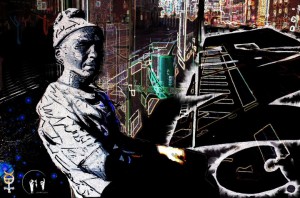 Fanu is, without doubts, one of the most successful Finnish drum'n'bass & downtempo artists with a large scale of fans around the world. Fanu is a busy producer & DJ who spins vinyls around the world, and he has releases on quite a few labels: Subtitles, Commercial Suicide, Offshore, Ohm Resistance / Columbia, Breakin', Warm Communications, Subtle Audio, Subvert Central, Thermal, Forestry Service , LoCuts, Soothsayer, 13 Music, Pauze, Darkestral, Pinecone Moonshine, Bonafide, Cyberset , and now he's concentrating on his own label, Lightless Recordings.
Personally, what I've always enjoyed most in Fanu's production, is his unique style to chop the breaks, and his skills with the drums in general. Also, the atmospheres in both his downtempo and drum'n'bass production are very much worth mentioning. Check out the cool reverbs on the percussions of this Shogun remix, and you'll know what I'm talking about! Amazing stuff, for real.
FANU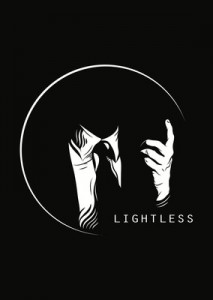 REMIXES MINERAL, FORTHCOMING ON LIGHTLESS DIGITAL

Fanu has been working on a remix of my track "Jupiter" during the last weeks, and the remix is about to get finished. I've heard previews, and I gotta tell it is a DOPE remix! Also, I'm more than happy to announce that the it will be released later on Lightless Digital with another track by myself, Twisted Dream. Expect some serious amen rudeboy business in this release!
CHECK MORE FROM FANU:
– Fanumusic.com
– Fanu on facebook
– Fanu on soundcloud