Alright folks, here's forthcoming Liquid dnb remixes of my tracks by Ben Kama and Defence. Listen below:
Mineral – Reach For the Stars (Ben Kama remix)
Mineral – One Still Remains (Defence remix)


MINERAL, The Remixes: click here to buy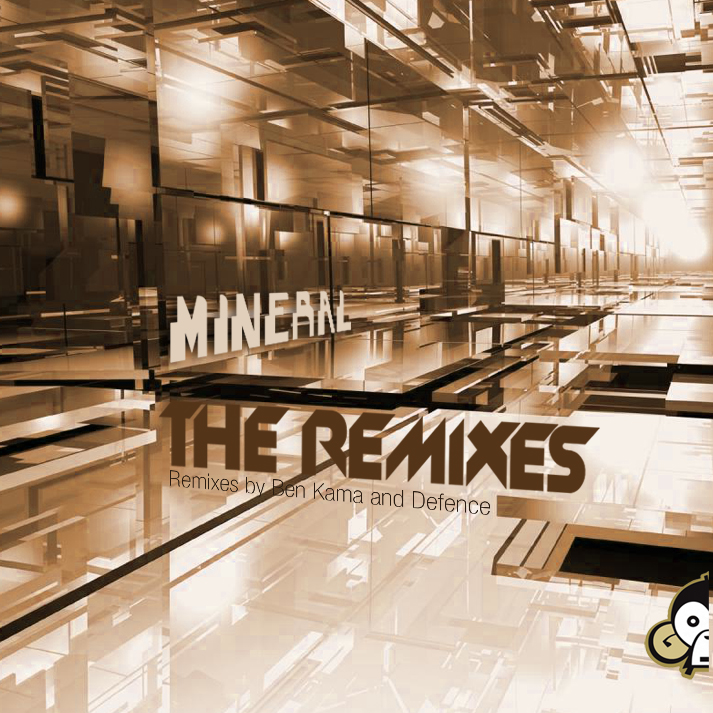 The Finnish drum and bass and dubstep collection 2010 was released exactly a year ago. I was really proud to be featured in this CD / digital release with my track "Venus" (check below). Now I want to honour the release at this special birthday. Thanks again for making this collection LAOS-crew!
Clip Mineral – Venus by largeamountofsoul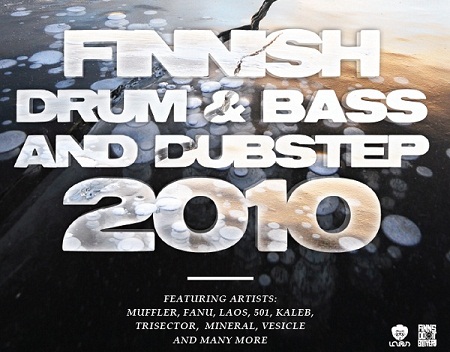 "This collection sets a point in time where a lot of history and Finnish electronic music culture is fitted in one package. It was more than 10 years ago when a few dnb scene affiliates started talking about making a collection of Finnish breakbeat music. Sometimes good things take their time. In 2010 Finnish drum and bass and dubstep scene is more vital than ever. New artists are popping like mushrooms in the rain and established names are putting out albums that get international recognition. There is no better time than this to present the sound of Finnish drum and bass and dubstep to the wide audience"
Listen to the other tracks in this release and read more
BIG SURPRISE PLANNED FOR THE NEXT MONDAY
I've got something really special planned for the next monday - make sure to check back…