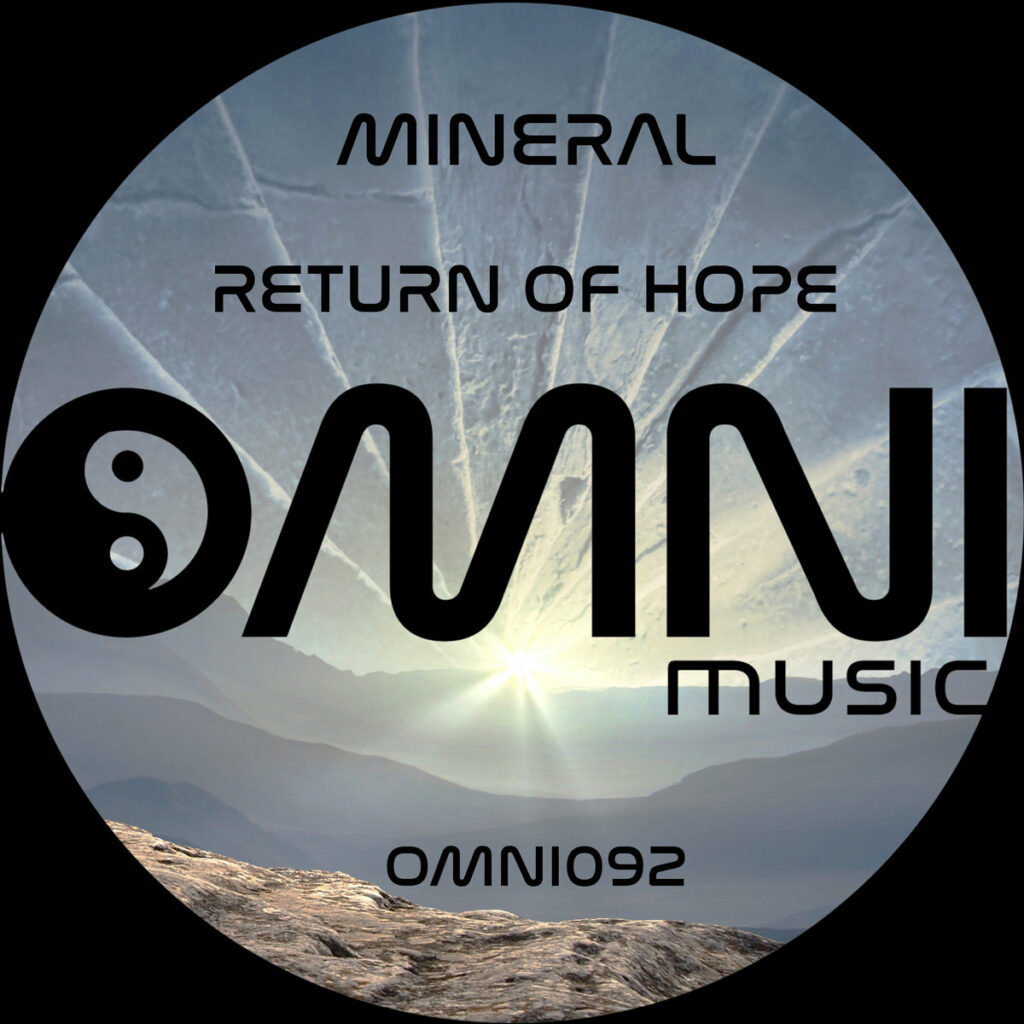 My album Return of Hope was released yesterday on Omni Music recordings. A pivotal day for me, a dream come true. Hope you enjoy the music! Available at bandcamp, juno, beatport among other recordshops, links below.
Available at:
Omni Music Bandcamp
Beatport -recordshop
Junodownload -recordshop
The incredible talent of Mineral is back to follow up his incredible debut EP on Omni with a lush new LP that is full to the brim with sublime harmonies. Delicate melodies playfully twist and turn throughout as they dance melodiously with the soaring pads and atmospheric beats. Floating through a myriad flavours of atmospheric drum and bass, Mineral has shown that he is a talent that has a long way to go, from the modern break-work on The Whispers Within to his homage to the original 90's sounds with the beautiful Inspirations, this soaring collection of works is another classic in the making and proves just adept Mineral is at creating music for the mind, body and soul.
Featured at YleX
Many thanks to Matti 8 and Sonny for the invitation to promote my music including this album at the national radio in Finland YleX a few weeks back. Much appreciated. The recording of the show is here and my "loppukiri" guestmix starts around 1h44mins of the show.