I'm proud to present the fresh "Mineral – Promomix 2011″. This drum'n'bass mix includes 20 tunes by myself and remixes & collaboration tracks by featuring artists. Enjoy the mix!
MINERAL – PROMOMIX 2011 [download]
Mineral – Promomix 2011 by DJ mineral
01. Mineral – Other Life (Trisector remix) [dub]
02. Seba – Painted Skies (Mineral remix) [knowledge magazine remix contest]
03. Mineral – Reach For The Stars – Ben Kama remix [forthcoming indajungle]
04. Mineral – Lukumo (Audite & Wintermute remix) [forthcoming trust in music]
05. Resound & Mineral - Below Zero [dub]
06. Esc – Lost And Found (Mineral rmx) [IDJR110]
07. Mineral – Jupiter (Fanu's smelly kitchen remix) [forthcoming lightless]
08. Mineral - Martial Arts [dub]
09. Mineral – Everytime You Are Near [dub]
10. Mineral – Need Your Love [forthcoming indajungle]
11. Mineral – Lost Signal [dub]
12. Mineral – God's Symphony [forthcoming indajungle]
13. Mineral – Spider (Naraka rmx) [forthcoming indajungle]
14. Taajuus & Mineral – Four Years Later [dub]
15. Mineral – One Still Remains (Defence remix) [forthcoming indajungle]
16. Mineral – Step [mineral.fi_free_012]
17. Mineral – Rushing Girl [dub]
18. Mineral – Free Drum [dub]
19. Esc – Kongo Tune (Mineral 2010 VIP) [mineral.fi_free_008]
20. Mineral – Twisted Dream [forthcoming lightless]
Check more sounds by Mineral at http://www.soundcloud.com/dj-mineral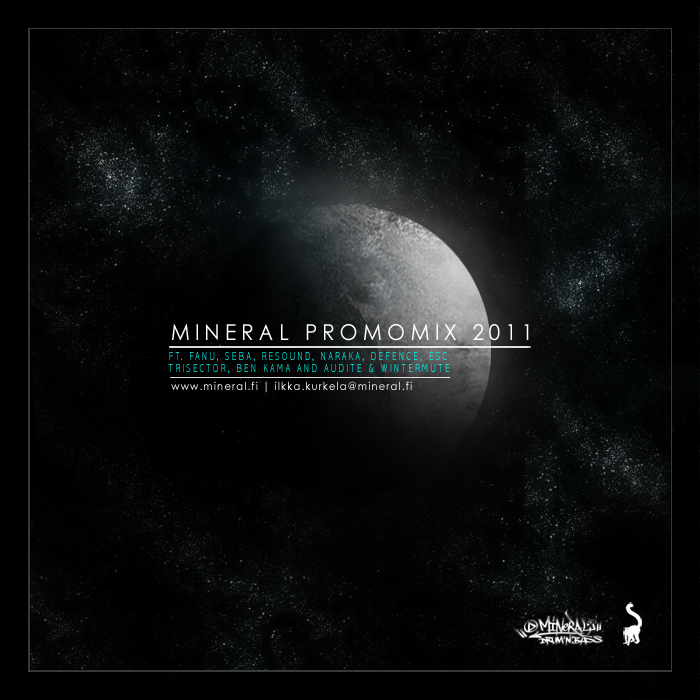 I know it's only 4 days since the previous Free Track of The Week, but I'm too excited about this track to wait any further. So, ladies and gentlemen, the 2nd Free Track of The Week is…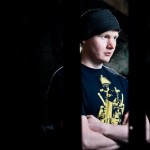 Naraka, also known as the other part of the famous Vesicle dubstep duo, presents an absolute neuro-dnb stunner. The track is an exclusive "2k10″ edit of Naraka's Bent Sky. I've been always a big fan of Naraka's production, and I've played the original Bent Sky in clubs many times. It's a real dancefloorkiller, I'm tellin' ya…
In this "2k10″ edit the atmosphere & sounds get even darker and nastier. Naraka shows his true production talents in this excellent track with rollerbeats and wicked neuro-basslines. Well, "it's amazing", just like the vocal says in the track!
Make sure that you check more of Naraka's production:
- Naraka, drum'n'bass
- Vesicle, dub step
Thanks for all the demos you've been sending to me. Please keep on sending the good music – the best ones will make it to the Track of The Week!