Things are about to get heavy, as we celebrate the 100k visitors at mineral.fi with an absolutely brilliant free dnb track. The track "Tree" is produced by a Finnish artist Aki Haapaniemi alias Dak (Lightless recordings), and it's filled with rough bassess and amen breakz. After being mastered by Macc at subvertmastering.com, the track is now available exclusively here at mineral.fi.
Dak's tracks have gotten massive support from various DJs worldwide and his Dak EP for Lightless Digital 2011 was a huge success. However, Dak has announced that he decided to step away from producing dnb, so this track will be his last release.
If you like the track, please show Dak some appreciation -> like this post & spread the word!
Mineral.fi Free Track #34: 
Big ups to Dak for this amazing track. Download .mp3 or .wav and enjoy the track below!
Dak – Tree (.wav)
Dak – Tree (.mp3)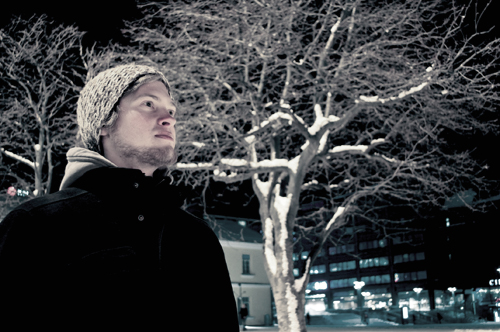 Want to read more about Dak? Check out his interview at Sciencehki.net.