We are reaching out to the final track of the Mineral.fi Season 2. The free track #30 is produced by no other than mr. Wagz (UK) and it's called "It's Got to Be Worth Something". I love the laidback feeling in this chilly tune accompanied with the nostalgic vocals and generally relaxed atmosphere. This track definitely is worth something, worth a lot actually 🙂 Check'n'download!
Wagz – It's Got to Be Worth Something [download mineral.fi_free030]
WAGZ – IT'S GOT TO BE WORTH SOMETHING (FREE DOWNLOAD) by Wagz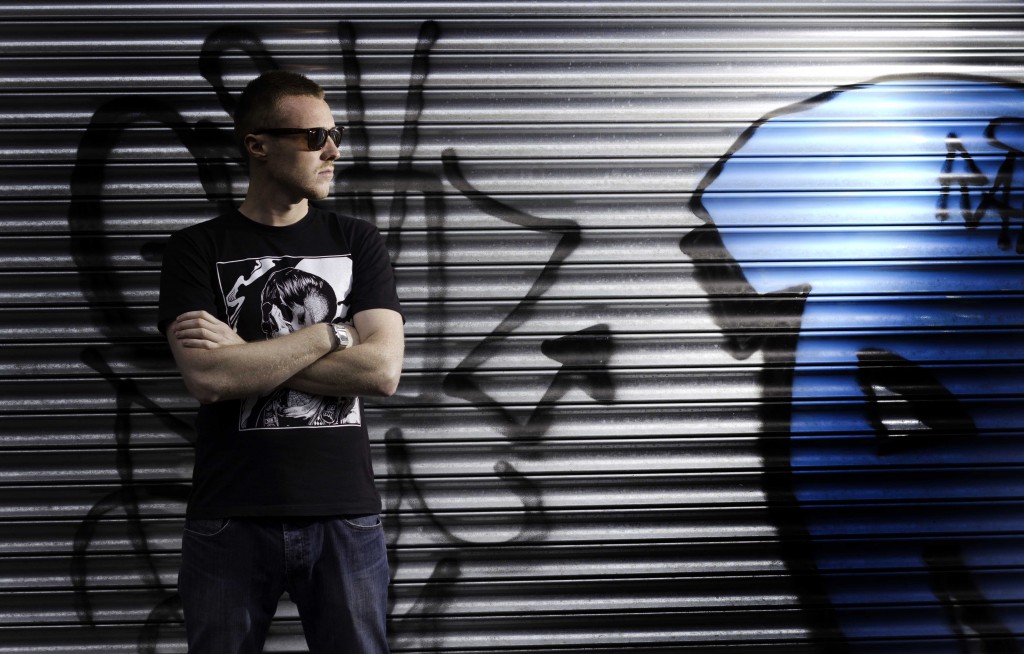 Some of you may remember that I already introduced Wagz here at mineral.fi with his beautiful track "Network" as the free track #28. I thought that this his sounds are so deep and atmospheric that I've gotta put another track of his into promotion. Anyways, if you didn't know yet, Wagz is a talented drum'n'bass dj & producer from Sheffield, Britain (UK). His tracks been supported by Blu Mar Ten, Aaron Jay, Bulb, Chris Inperspective and LJ High (BassDrive). I'm really digging Wagz material, and you should definitely check his soundcloud for some more quality tracks.