The next promoted mineral.fi free track comes from Russia by a really atmospheric artist known as Bulb. His track "Iceberg" is filled with a special atmosphere that really hits you deep. Listen and download below.
Bulb – Iceberg [download mineral.fi_free029]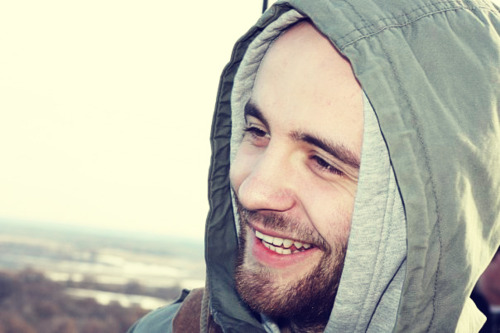 Daniil Vavilov, also known as Bulb aka Fill – young russian dnb/electronica producer and dj. He is not just a random 'home-producer' you might stumble upon and enjoy, he is a well-rounded artist who needs more spotlight without ever suggesting it. Check more about Bulb at Toolroom Publishing.
Also make sure to check Bulb's Soundcloud for some really cool tracks and "Into the Deep" drum'n'bass podcasts. Over 3200 fans at his soundcloud can't be wrong – this dude has something unique in his music. Keep an eye for Bulb's forthcoming records!