Mineral.fi Free Track #28 is an excellent tune by Wagz from the UK. I'm really digging the the mellow pads and melodies in this beautiful track. Check it and download below.
Wagz – Network [download mineral.fi_free028]
WAGZ – NETWORK (FREE DOWNLOAD) by Wagz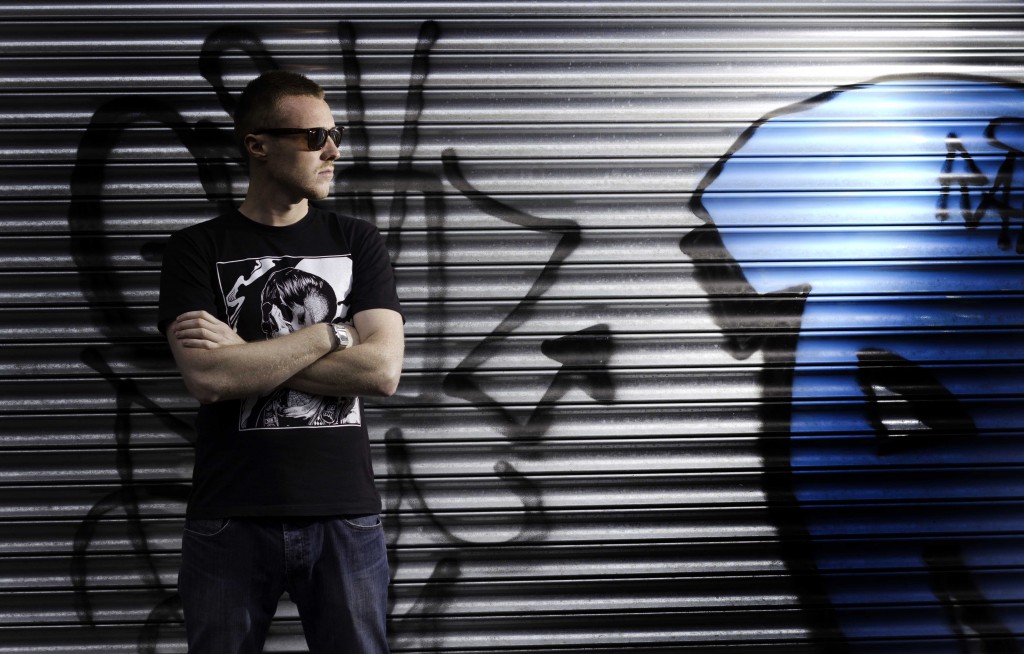 Dan Wagstaffe, alias Wagz, is a drum'n'bass dj & producer from Sheffield, Britain (UK). He has been DJ'ing actively alongside the likes of Goldie, Ca$h Money, Reprazent, Fabio, High Contrast and Marcus Intalex at Detonate, Metropolis and Amnesia House. His tracks have had support from Blu Mar Ten, Aaron Jay, Bulb, Chris Inperspective and LJ High (BassDrive).
Wagz managed to end up being 2nd winner on Kmag's Unsigned Competition Jun 2011 with his track "Nebulizer". He was also recently interviewed by the Kmag, and he's going strong with his music, for real.
Make sure you check out Wagz soundcloud for some excellent tunes! Personally, I'm really into his style and really looking forward to hearing more of these atmospheric and mellow tracks from Wagz in the future.