Big things coming up guys, check back this Friday as lots of great stuff will appear here…!
"Back Then / Living the Dream" to be released this Friday on In Da Jungle
First, I feel really good as I'm listening to the fresh masters of the upcoming Mineral -release "Back Then / Living the Dream". The tracks sound PHAT, I'm telling ya… This release is something that I've been waiting for a long time and I am super excited at the moment… It'll be up this Friday. Check the tracks below:
500 fans at Soundcloud: A Free Mineral track to be released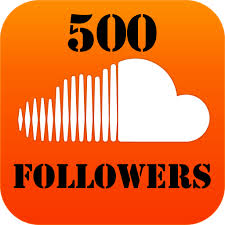 Oh yes! Mineral soundcloud account reached the 500-fans-mark and I will be giving a free track as I promised earlier. The free track is called "Rolling On" and it is a liquid roller – just like the name says. I will release the free track this Friday to celebrate the new Release on IDJ.
Are you a follower yet? Join the movement: https://soundcloud.com/dj-mineral
The Mineral.fi -site 3rd birthday party
Wohoo, this site was launched back in October 2013 and I am really glad that things are still rolling nicely after three years. I can't explain how important it is to me to keep "Mineral" stuff alive. At the moment I feel extremely enthusiastic about the future of this site and music and of course all the readers and fans. You guys rock. I've got some big plans for the future…
Anyway, hope you guys will check back this Friday to celebrate the release and grab the free Mineral tune… Cheers!