The Season Two of the free tracks starts with a magnificent tune, "No Motion" by Puzzle. It's an amazing piece of art, atmospheric dnb with deep vibes. Grab your coffees and start listening.
Puzzle – No Motion [download mineral.fi_free016]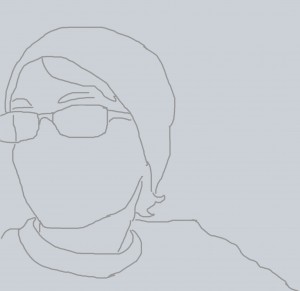 Puzzle alias Juho Kavasto is a very talented young musician hailing from Finland. He was featured at mineral.fi earlier with his track "Kumoi", and now we have the luxury to enjoy and download another fine track by this promising artist. I can't tell you how much I like the pads accompanied with the deep bass and minimalistic melodies. The feeling in "No Motion" is really atmospheric and somehow unreal – these melodies set up a really unique mood. Hope you enjoy this track as much as I do. And if you do, make sure to join Puzzle's soundcloud & facebook, the links are below!
CHECK MORE FROM PUZZLE
– Puzzle's facebook: http://www.facebook.com/puzzlednb
– Puzzle's soundcloud: http://soundcloud.com/puzzlednb
KEEP ON SENDING DEMOS!
Finally, thanks to all of you guys who have been sending tracks to mineral.fi. Please keep on sending your music, as its is always a pleasure to listen fresh drum'n'bass, and the best ones will get featured as Free Tracks of the Week!