The Free Track of The Week #17 comes from Resound, a good friend of mine who's been around in the dnb scene for more than a decade. Check the atmospheres in the track "Northern Lights" by the one and only Resound – produced back in 2000!
Resound – Northern Lights [download mineral.fi_free017]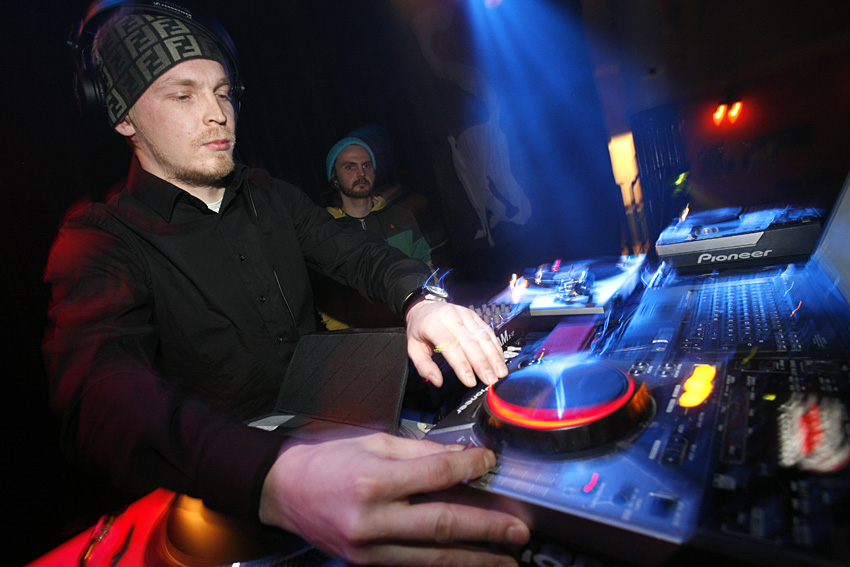 Resound is a musician/producer and DJ from Tampere, Finland. Many know him from his music on such record labels as Digital Soundboy, Renegade Hardware, Razor's Edge/Metalheadz, Function and Secret Operations. He also does a lot of mixing/engineering/mastering work for others.
Resound's style is timeless, I'd say. Just think about this track "Northern Lights": it was done more than a decade ago and it still sounds SO fresh with the atmospheric melodies and fine unique beat variations. No wonder Resound is recognized worldwide as a producer and dj.
OUT NOW: LOXY & RESOUND – VERTIGO (EXIT RECORDS / MOSAIC LP)
One of Resound's newer productions, "Vertigo", done in collaboration with Loxy was released recently, and it is definitely worth checking out. Listen & buy at Juno and other good record stores. Also, hold tight for the Loxy & Resound album which is due on Exit later…
MINERAL & RESOUND IN COLLABORATION: NEW TRACK ALMOST FINISHED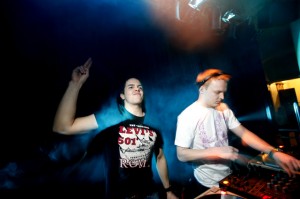 We've also been working on a yet untitled drum'n'bass track with Resound, and the track is about to get finished.
I'm planning to record a mixtape later this week including this new track (and bunch of other new tracks!), and it'll be available here at mineral.fi next week. This is a mix that I've been planning to record for a long time, so check back soon!
CHECK MORE SOUNDS BY RESOUND AT RESOUNDSOUND.COM