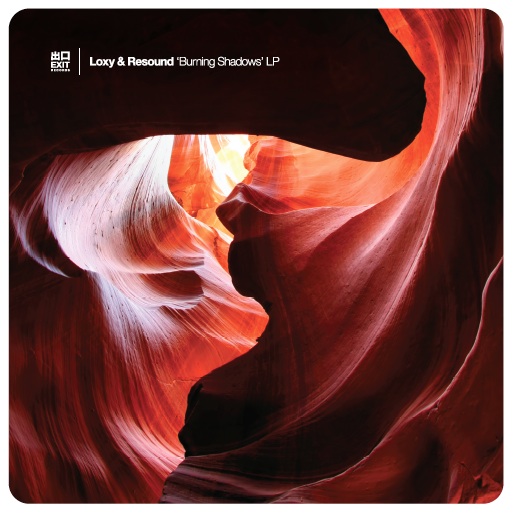 My good friend Resound has finally released his Burning Shadows LP with Loxy. The release is out on Exit recordings and it is really something special. My personal favorite tracks in the LP must be Part Human (simply unbelivable!), Black Hole and Vindication, although it is very hard to choose from the total 13 top-quality tracks. Congratz on this outstanding release to Loxy & Resound. Go read more and buy your copy at www.loxyresound.com.
Loxy & Resound – Burning Shadows EXIT LP/CD010 –  Preview mix Loxy & Resound – Burning Shadows EXIT LP/CD010 – Preview mix by Exit Records UK
Free Loxy & Resound tracks
To celebrate their release, Loxy & Resound are giving an additional track "Awareness" for free at their site. Make sure you spread the word about this amazing LP!
Also don't forget to download Resound's beautiful track Northern Lights, which was chosen mineral.fi free track #17 in February 2011.