This week's Free Track of The Week is by a really special guest Furi Anga from Finland. I've been a fan of Furi's moody dnb production for a long time, and I've been playing his tracks in my mixes a lot too. This marvellous track "The Human Project" is all about what Furi does best: moody, melodic and minimalistic dnb. Check it out!
Furi Anga – The Human Project [download_www.mineral.fi_free013]
Furi Anga – The Human Project (2011 / FREE DOWNLOAD) by Furi Anga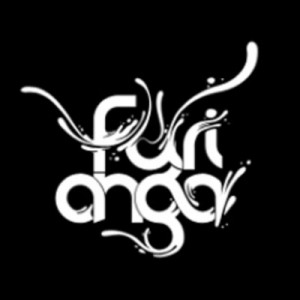 Furi Anga alias Antti Viitamäki is a deep soul explorer from Finland, Scandinavia. Listening to his music one gets transported into a melancholic fairy world – sometimes true and beatiful, sometimes dark and grotesque. He gets heavy influences from ascetic finnish nature. "Cold scandinavian moods delivered in a form of drumandbass.", as Furi describes at his site Furianga.com.
I'm currently working on a collaboration track "Awakening" with Furi, and it's gonna be really good! I'll let you know when it's finished.