Woyaa! The weekend is about to begin, and to celebrate it, we have Free Track #26 in promotion. If you like fresh, atmospheric, melodic, and chilly drum'n'bass, this one is definitely for you! I This week's Free Track is produced by a young talent called Fishy from Norway, check out:
Fishy – Air [download mineral_free026]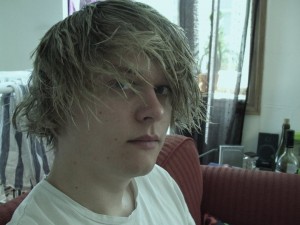 Fishy is a 22 year old guy from Norway producing mostly Drum n Bass (liquid, atmospheric). He has started producing very young, as he has already been producing music for 7 years. Fishy has signed his track to Rotation Recordings and Soul Bros Records and he is open for signing on other labels too.
Go have a listen at Fishy's soundcloud for many many quality tracks… This guy's got talent, I'm telling ya!