I'm very happy to announce that we've reached 100 000 + visitors at Mineral.fi at the end of March 2012. The site has been active for about 1,5 years, and I'm really amazed how popular it has become in such a short period. Last month was actually the busiest ever with nearly 8000 visitors, so we're going strong. Big thanks to all of you fans out there, I'm very grateful to you! 🙂
To show my appreciation to all the fans out there and to celebrate these good news, there'll be a really special Free Track available soon by a fellow Finnish Jungle Soldier. Check back soon!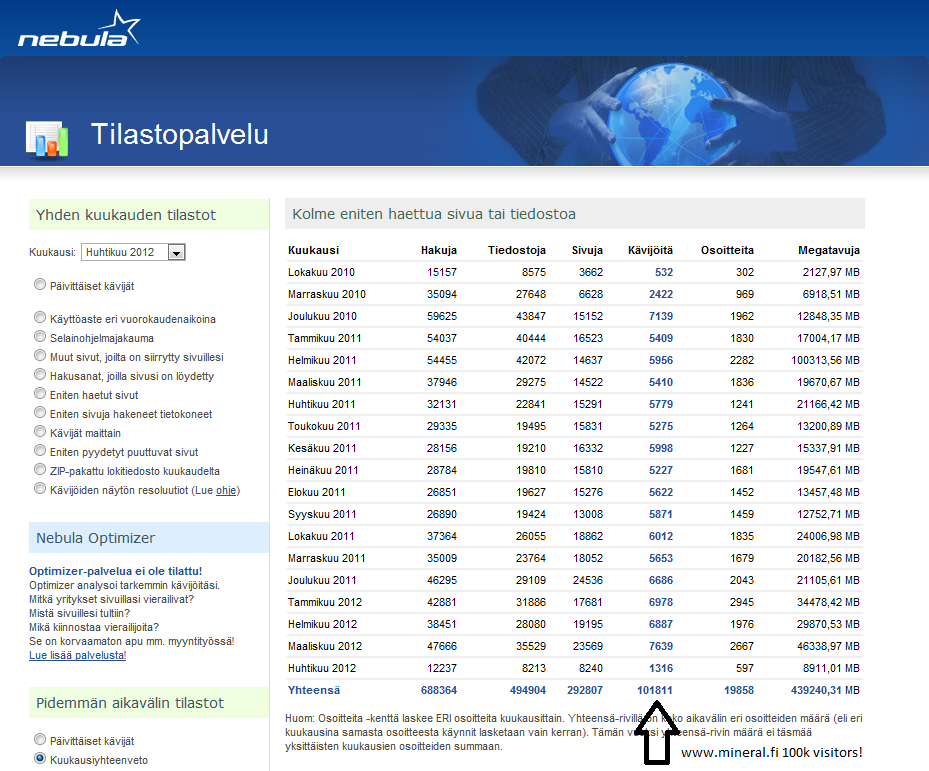 "MINERAL – THE REMIXES" BY DEFENCE & BEN KAMA OUT ON IDJ 11TH MAY
Defence and Ben Kama have done some amazing remixes to my "One Still Remains" -release on IDJ. The remixes will be available on proper digital record stores at the beginning of May 2012. While waiting for the massive remixes, check out the originals below! Be prepared to hear some proper dancefloor treatment remixes soon, as they're really good!
Check and buy the original tracks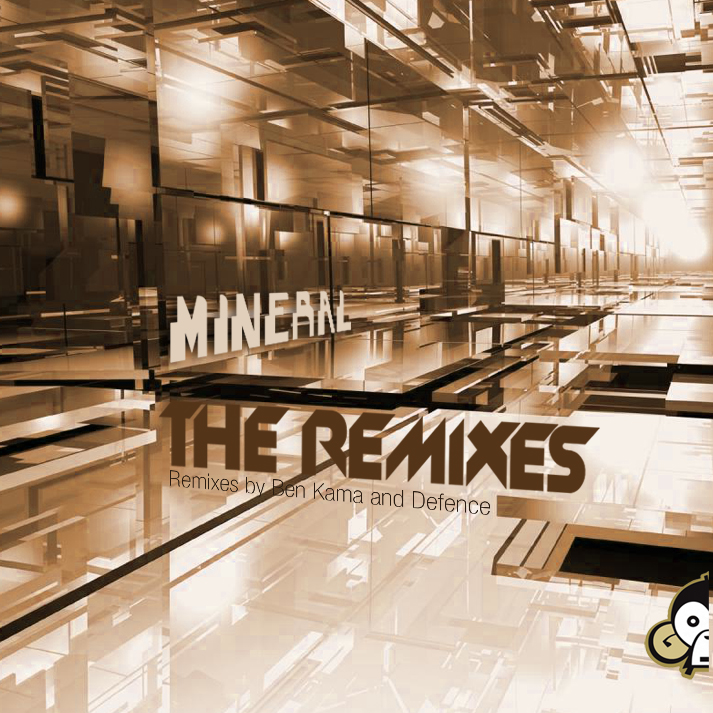 "Mineral – The Remixes" will be out soon!